What is Glaucoma?
Glaucoma is a serious, lifelong eye disease that can lead to vision loss if not controlled. But for most people, glaucoma does not have to lead to blindness. That is because glaucoma is controllable with modern treatment, and there are many choices to help keep glaucoma from further damaging your eyes. Treatment cannot reverse damage that has already occurred, but it can prevent further vision loss. Glaucoma is an eye disease that causes loss of sight by damaging a part of the eye called the optic nerve. This nerve sends information from your eyes to your brain. When glaucoma damages your optic nerve, you begin to lose patches of vision, usually side vision (peripheral vision).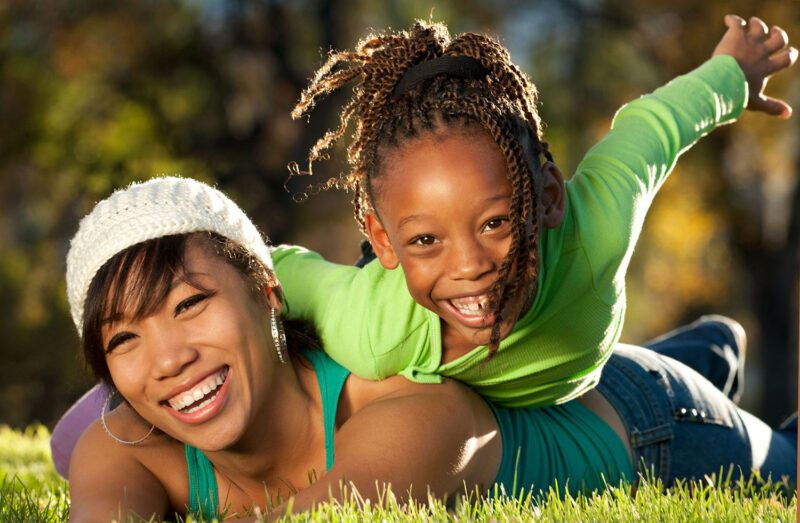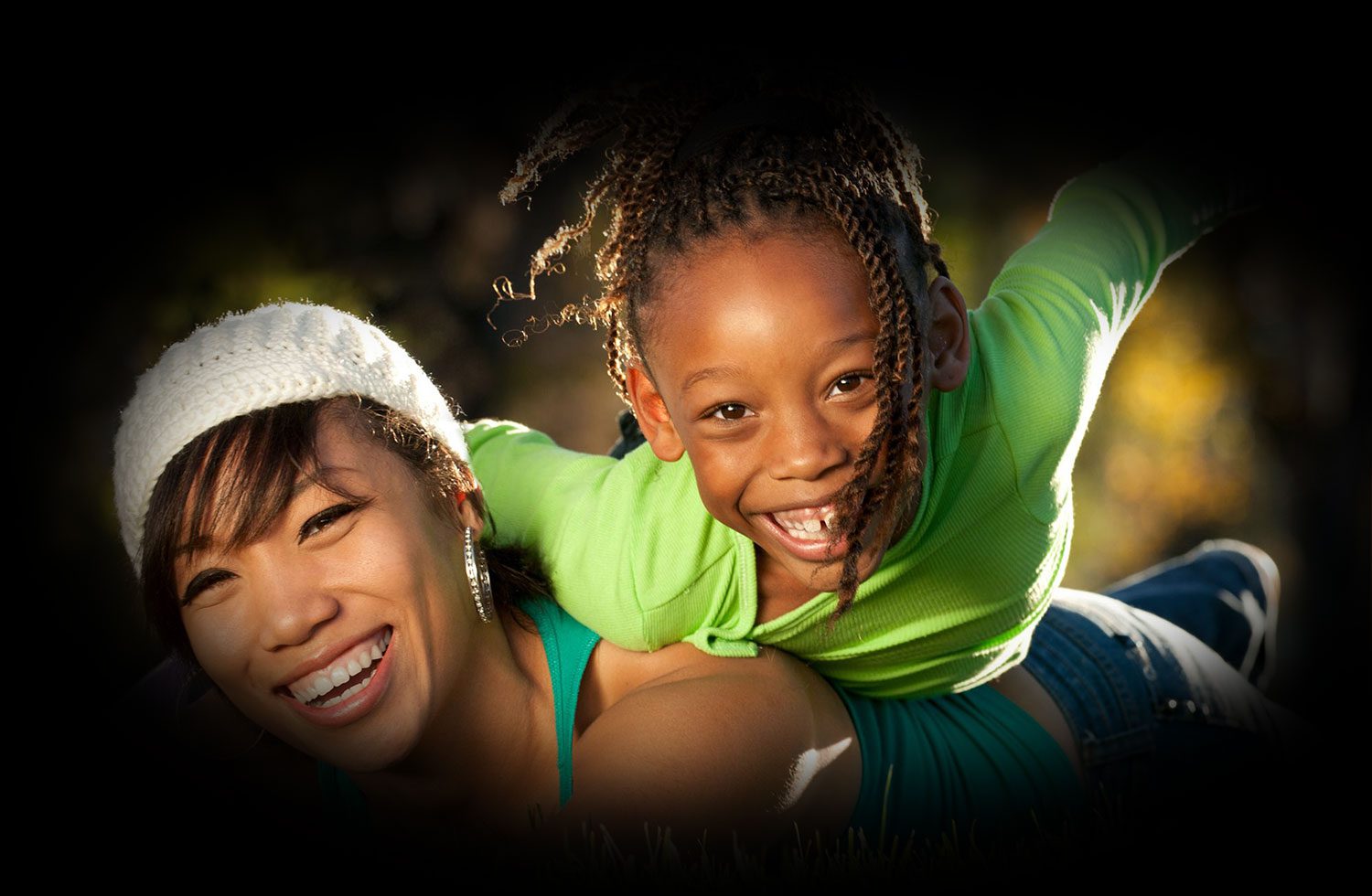 Medicare Benefits and Your Eyes
The Welcome to Medicare Physical covers screening for glaucoma.
Glaucoma Financial Assistance Information
Contact information for organizations and services that may be able to help with the cost of vision care.
The Glaucoma Community
An online community that empowers people with glaucoma through knowledge, support, and shared experiences

Living Well with Low Vision is an online resource to educate those with loss of vision on how maintain their independence and quality of life. Learn more at lowvision.preventblindness.org.