The Prevent Blindness Rising Visionary Award
The Prevent Blindness Rising Visionary Award is presented annually to a student or resident in a health-related field who submits the best overall application and essay addressing the 2023 Focus on Eye Health Summit theme: Why the Eye? This esteemed award consists of formal acknowledgement and a commemorative plaque to be presented at the Focus on Eye Health Summit virtually on July 12th or 13th, 2023. The awardee will also be invited to present their essay and related work as a Summit speaker.
2023 Prevent Blindness Rising Visionary Award
Applicant Criteria:
Current student, intern, or resident located in the United States in one of the following fields of study: optometry, ophthalmology, primary health care, nursing, or other health-related field. The awardee must be available to present virtually at the 2023 Focus on Eye Health Summit on July 12thor July 13th, 2023.
Submission Requirements
Please note: Submissions not adhering to the guidelines detailed below (responding to each of the three individual essay sections, page limits, word count, etc.) will not be considered for the award.
Application Cover Sheet: The essay must be submitted with an application cover sheet (template included in this application packet).
Essay: 500-word essay as outlined in the 2023 Rising Visionary Award Essay
Curriculum Vitae and Personal Statement: Submit a one-page curriculum vitae containing higher educational accomplishments, work experience, honors, professional memberships, and other related experience. Please include a 200-word personal statement describing the relevant academic, experiential, and leadership training that prepared you for this essay. (download a sample curriculum vitae)
Letters of Recommendation: Up to two recent letters of recommendation from a professor, employer, mentor or other professional with an advisory or supervisory role in your program of study. The letter should describe the terms and duration of the relationship with the applicant (two-page maximum for each letter).
The co-recipient of the third annual "Rising Visionary Award" ss Marissa K. Shoji, MD, Bascom Palmer Eye Institute.
Dr. Shoji's essay, "A Guiding Light: A Vision for the Future," addressed racial and gender disparities in eyecare. She outlined the need for a national program focusing on fostering diversity in ophthalmology, including recruitment of individuals at all stages of training, from interested high school students to fully-licensed practitioners with special emphasis on both underrepresented minorities and women.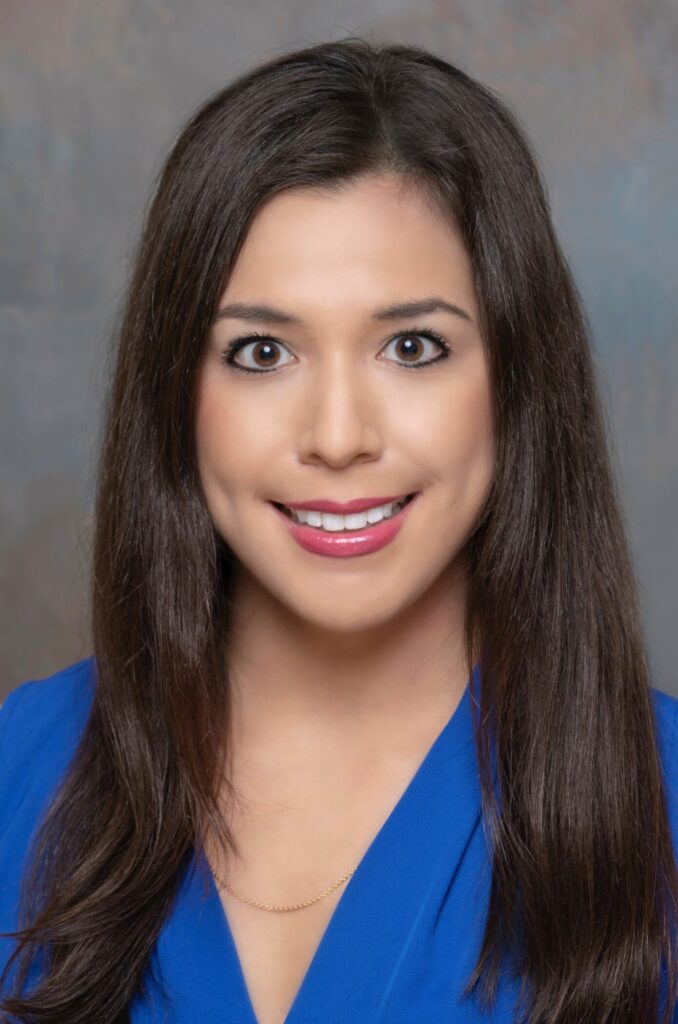 The co-recipient of the third annual "Rising Visionary Award" is Hursuong Vongsachang, MPH, Johns Hopkins University School of Medicine, Johns Hopkins Bloomberg School of Public Health.
Dr. Vongsachang's award submission detailed the need and benefit for school-based vision care to be available widely and sustainably. She hopes that her current work in program implementation can one day translate into nationwide availability of school-based vision services through advocacy, stakeholder engagement and continued research. The goal is to bridge gaps in vision care access for children in need.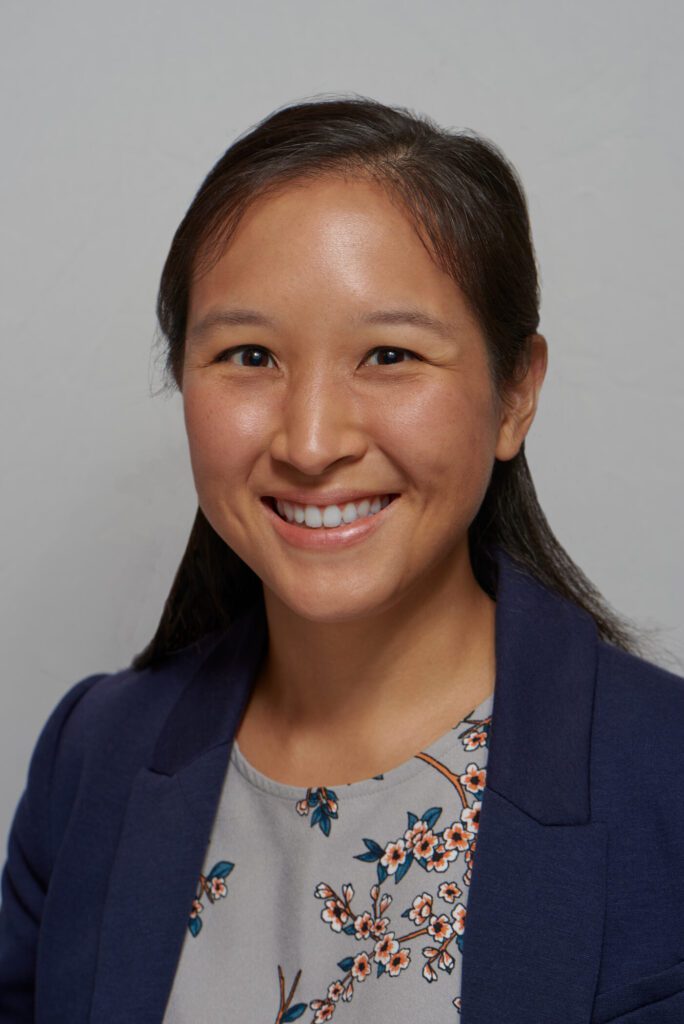 The recipient of the second annual Rising Visionary Award" is Ms. Shervonne Poleon, Vision Science Graduate Program student, University of Alabama at Birmingham (UAB). Ms. Poleon's essay, "Prioritizing Wellness in Eye Care," outlined the need for "eye care facilitators," whose focus would be the social and psychological wellness of patients, with the goal of improving visual outcomes by directly addressing socio-behavioral factors that limit care delivery and efficacy.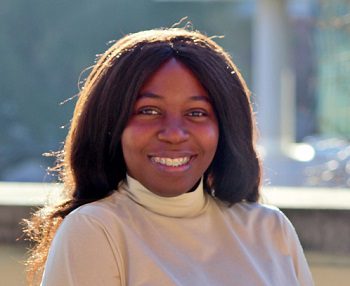 Araba Otoo, a third-year optometry student at The Ohio State University, was selected as the first recipient of the Prevent Blindness Rising Visionary Award. The award recognizes an optometry student or resident, ophthalmology resident, or other health care professional student or resident in the United States who has the best essay based on a question related to the 2020 Focus on Eye Health National Summit theme, "An Eye to the Future." Otoo's essay featured ideas on public education and awareness tactics to create the most impactful change to improve the future outlook of vision and eye health.