Tips for Safely Photographing a Solar Eclipse
Prevent Blindness President and CEO, Jeff Todd, interviewed astrophotographer and visual storyteller Jon Carmichael about how to safely photograph a solar eclipse. Jon Carmichael took what has become an iconic photo of the 2017 total eclipse from a commercial airline flight and is passionate about making sure that everyone gets the most out of their eclipse experience.
Solar Eclipses + Your Eyes
Prevent Blindness has partnered with companies for the manufacture and sale of Prevent Blindness solar eclipse viewing glasses that meet the safety requirements of ISO 12312-2 filters for direct observation of the sun. 
Please note, we recommend express air shipping when ordering eclipse glasses from our online retail partners in order to receive them in time for the October 14 eclipse. It's not too early to purchase eclipse glasses for the April 8, 2024 total eclipse.
Prevent Blindness is a 501(c)3 non-profit. When you purchase Prevent Blindness eclipse viewing glasses from our retail partners, a portion of the price goes to support our sight-saving programs and services.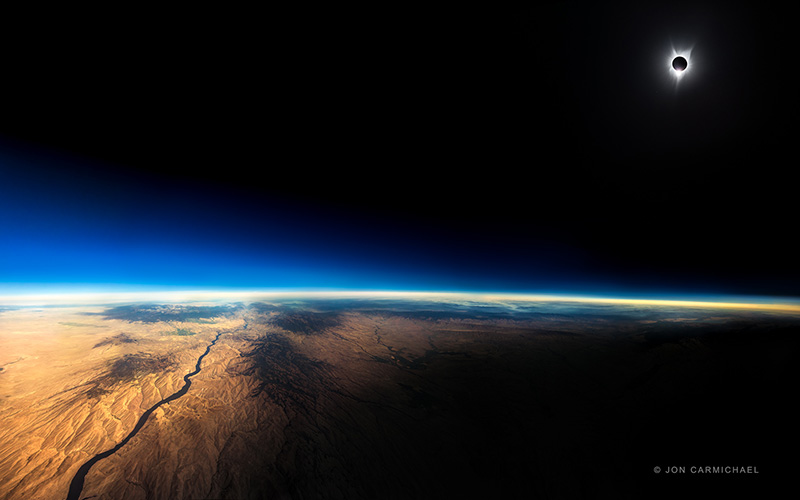 "108"
A photo of the 2017 total eclipse, taken from a commercial airline flight, by Jon Carmichael. © Jon Carmichael. All rights reserved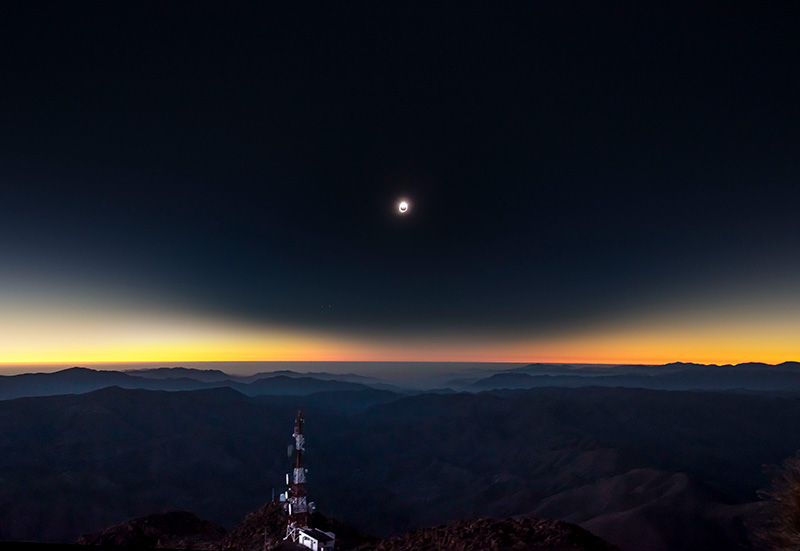 A photo of the 2019 total eclipse in Chile by Jon Carmichael. © Jon Carmichael. All rights reserved
The Eclipse + Your Eyes Program is Made Possible by the Generous Support of: