Prevent Blindness welcomes Alan J. Gunner, Vice President, Revenue Cycle Management at AEG Vision, LLC, to its Board of Directors
Prevent Blindness has announced that Mr. Alan J. Gunner, Vice President, Revenue Cycle Management, AEG Vision, LLC, has been named to the Prevent Blindness Board of Directors. The vote was held on March 18, at the 2022 Prevent Blindness Spring Board Meeting.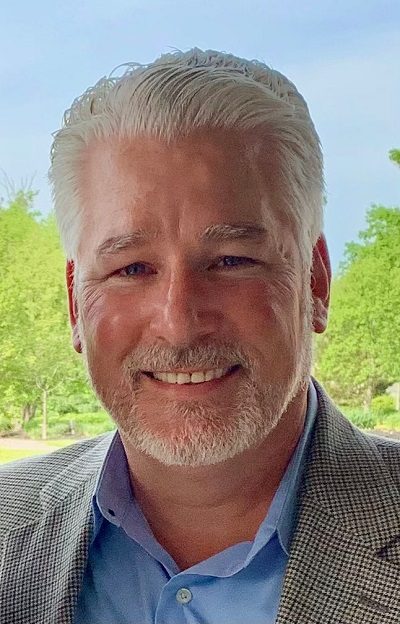 Alan Gunner has decades of experience in the eyecare, insurance and vision care industry. At AEG Vision, he leads managed vision care operations, revenue cycle management and the revenue cycle integration of newly acquired businesses into the AEG Vision common platform.
Prior to joining AEG Vision, Gunner was Senior Partner at Visibility Management, LLC, where he provided consulting services in the eye care industry in areas such as operations analysis, contracting, managed vision care, product development and strategic planning. Gunner also previously worked at For Eyes by GrandVision, Advantica, Inc., Express Scripts, Inc., and EyeMed Vision Care.
Since 2014, Gunner has served as an Executive Council Member for the Prevent Blindness, Ohio Affiliate, and joined the Ohio Board of Directors in May 2021. He has also volunteered as the Prevent Blindness, Ohio Affiliate – Northeast Ohio Swing Fore Sight Chair, and as its Marketing and Development committee co-chair.
Gunner has a B.B.A. in Marketing from Kent State University and was a member of the Beta Pi chapter of Delta Sigma Pi. He also served in the Ohio Army National Guard.
"Alan Gunner has been a volunteer for our Ohio affiliate of Prevent Blindness for several years and has also brought his talents to bear for national fundraising efforts. We enthusiastically welcome him and the years of expertise and demonstrated leadership he brings to our national Board of Directors," said Jeff Todd, president and CEO of Prevent Blindness.
Prevent Blindness Board of Directors